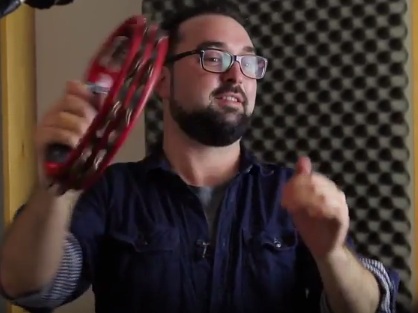 Online video course to help pop/rock drummers play percussion
Website & Marketing For Musicians
Free resources and courses to help musicians get control
WHAT MY CLIENTS SAY
Simon says...
"If you are in need of help to develop strategies, understand and take advantage of marketing, and to feel much more on top of your game, then I would have no hesitation in recommending you work with Toby"
I have 2 lives... Helping musicians and creatives with business and working as a drummer and percussionist.
I have been lucky enough to work with some incredible well known, and not so well known musicians across the world over the last 16 years.
As a teacher, I have taught in almost every situation including a 6 year stint as a 'commended' teacher and course writer on faculty on a degree course in London.