Have You Always Wanted To Play The Drums?
Are You Already Drumming And Want To Improve?
Do You Live In The Croxley Green / Rickmansworth / Chorleywood WD3 Area?
I'm Toby Goodman and I love drums! In fact... I've made a career out of playing them, all over the world since the late 90s. I've also taught at all levels (beginner - post-grad). However... since starting a family, going away to play and teach all the time isn't ideal. So, I have created a studio space where I can teach and you can learn how to play!
The wonders of the internet have helped me maintain students but, there is no substitute for 1-2-1 tuition.
• Why Should I Learn With You?
Here are some pictures of people who I have been hired to play for - you might recognise a few of them?
Some were terrible.
Some much better than you'd think.
Others were so good, I couldn't believe they were paying me to be in the same room as them.
In case you're wondering... in most cases, they are very nice!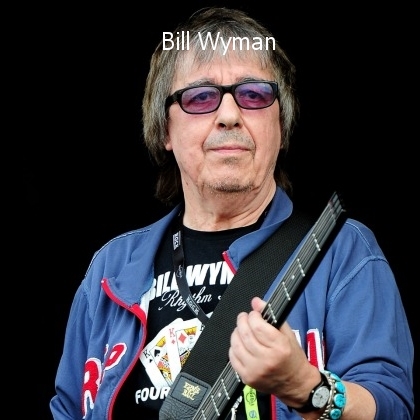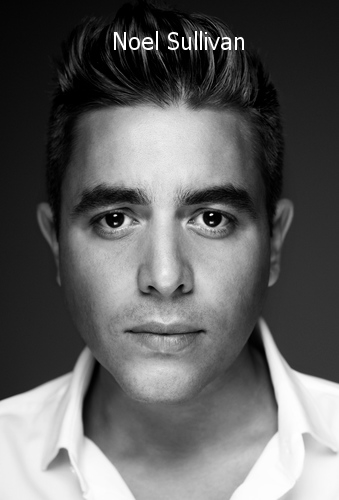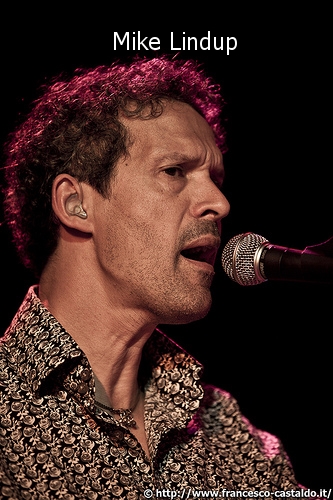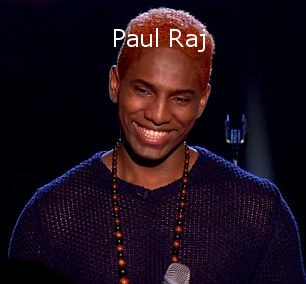 I Have No Idea Who Most Of/Any Those People Are. Can You Just Give Me An Idea?
I've played for lots of flash in the pan Girl Bands, Boy Bands, British Rockstars, Various American Soul / R'n'B / Disco artists... TV shows, Tours, Recording etc... I've also done lots of Musical Theatre shows in London's glittering West End, on tour, countless 'functions' of the pop / rock and jazz veriety.
I've even done pantomimes... Oh yes I have.
But Can You Teach?
Yes.
With teaching experience of over 20 years. I've been on faculty, teaching and writing for diplomas and degrees at top London Music Colleges.
My writing has been published a number of times in drum related magazines (don't worry I won't make you read them).
I also deliver masterclasses at universities around Europe on 'Essential Percussion For Drummers'.
• Oooooh Get You! So If You Get To Play With All These People And Teach At All These Prestigious Places, Why Would You Teach Me?
1 - I enjoy teaching.
2 - I like being at home with the family. Now that I have a home with the facilities... see point 1.
3 - Although I help lots of 'advanced players', being part of the local community matters to me. I've gone all soft since becoming a dad.
• What Can I Learn?
My goal is to teach you how to play music on the drums.
I can help you learn all styles that apply to the modern day drum kit. If you're interested we can also get into hand percussion (congas, bongos, tambourine etc).
I'll help you:
• Get (even) more joy from listening to music.
• Build solid technique (holding sticks right / correct posture etc).
• Play music!
• What's Your Approach?
Tell me what your goal is and we'll create a plan and work towards it. If I disagree or feel your goals are unrealistic within your timeframe... I'll tell you. I've taught everyone from working professionals to adult beginners to children with special educational needs.
Grades? No problem.
If you're the sort of person who likes a clear target to aim for and you're not out gigging, taking grades on drums is a good option.
If you're looking to get into university (doesn't have to be a music course) they will help you stand out on your UCAS form.
I'm happy to guide you through Trinity, Rock School syllabuses. I can also help you in the run up to auditions for bands a music colleges.
Want to be able to get up and play a (better) pub gig with your band?
Great! This is what music is about. Communication with other people. It's the most rewarding feeling to count off a tune and be part of a group that creates emotion. Some of the most enjoyable / fulfilling musical experiences I've had have been playing to a small group of people. Once, I played a jazz gig outside a Spud-U-Like in Birmingham. But to be honest, the only good thing about that, was the parking.
Want to learn music notation?
I can help. Although music is very much about your ears, understanding how to read and write music notation will help you capture new ideas and recreate parts you love.
You know, like... the intro to 'Smells Like Teen Spirit', 'Best Of My Love', 'The Bill' or 'Eastenders'.
• Where Will I Learn?
I have a purpose built studio conversion at my home in Croxley Green. With support from the finest instrument manufacturers in the world, you get the joy of learning on the best equipment. I also make really good coffee.
• When Will I Learn?
Weekly or fortnightly, during local school term dates from Jan 2018.
My advanced / already pro students may only come and see me once / twice a year for 3-4 hours lessons.
• How Will I Learn?
You already have a learning 'style' - my job is to work out what works for you. Along with paper and pen... When needed, we can record audio and even video during lessons, so you are able to listen and look back on what we covered.
• Do I Need To Own Drums?
No. I'll provide everything in the 1st lesson.
After lesson 2 lesson, (if you want to continue), you'll need to buy some sticks, a music notepad and a practice pad (I'll point you in the right direction).
If after around 10 lessons, you are really into it, it might be time to invest in an instrument.
• Will You Help Me, If/When I Want To Buy Drums?
When the time is right, I'll help you find the right equipment for you and the environment you live in. This might be an electronic or an acoustic kit. I'll give you the right advice so you don't buy rubbish gear you resent playng!
• Can I See You Play?
On occasion. I'll let you know what shows I'm doing nearby. Though often, I'm not local.
When I get time, I sometimes pop a few videos up on the video page.
• You Sound Amazing! Will You Teach Me?
Thanks very much! Right now, I'm specifically interested in teaching adult beginners and students of 16 years + who are very serious about a career music.
• Sounds Great! So Go On... How Much?
Hold your horses! I only teach people who really want to learn and I'm not a cheap option.
I live round here, so I can't be!
My rate is £50-60 per hour depending on your situation and needs.
To start with, beginners will normally come for a single, one-hour lesson.
At the end of that, we can decide if we'd both like to continue.
If were both happy - Weekly or fortnightly lessons are the options.
You'll pay by Direct Debit every month and give me 1 months notice if you want to stop.
If you need to reschedule, I'll do my best to help you out.
For credibility reasons I guess you should know I've taught at, appeared on, been published by the following...
From January 2018 I'LL HAVE a few slots on TUEsday (AM/PM) and Fridays (AM).
Fancy it?